Fish and Fishing London Underground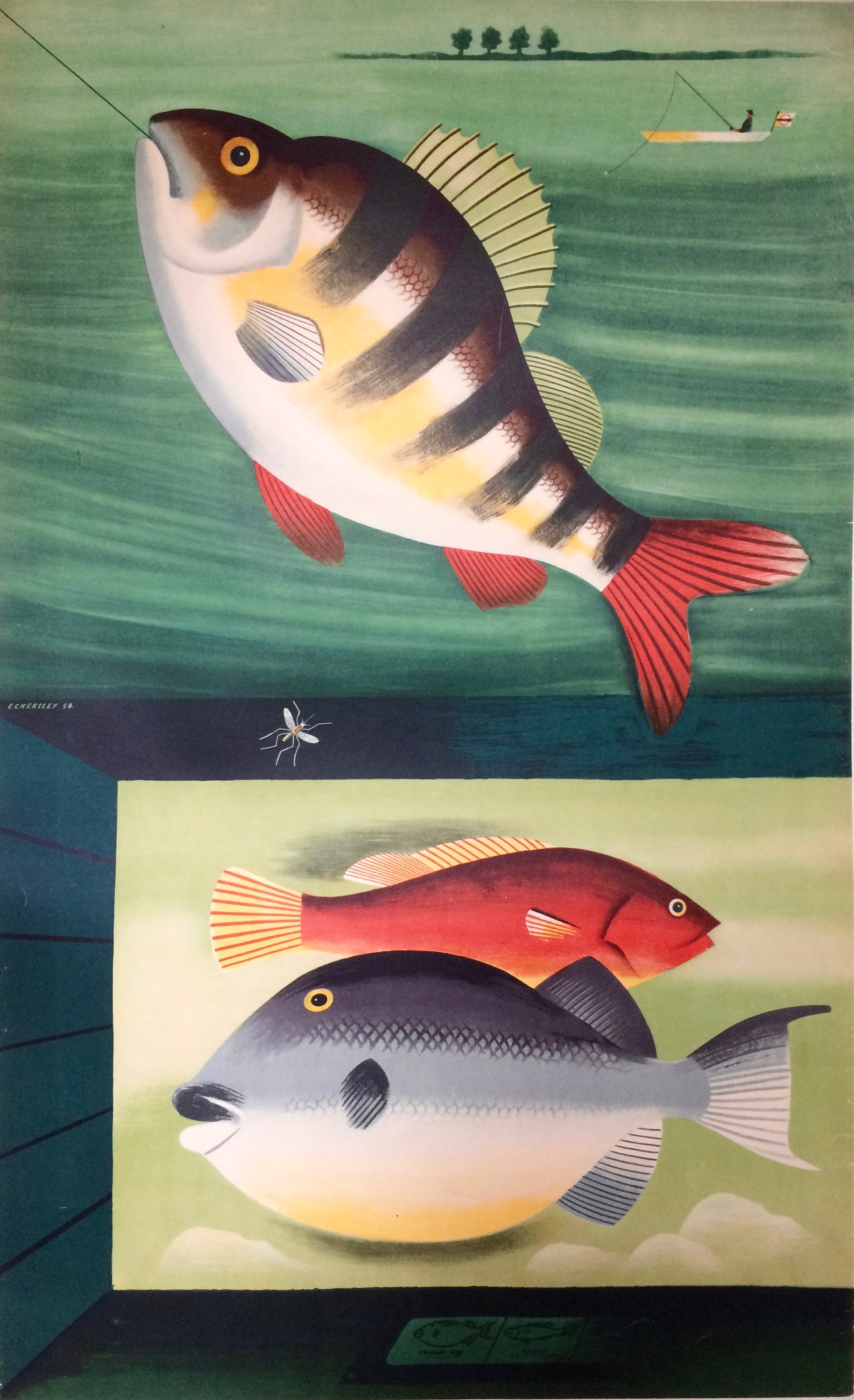 Fish and Fishing London Underground
by Tom Eckersley
1954
40 x 25 inches
backed
Description: In very good condition, a few small marks on paper.
This is the pictorial part of a pair poster, the right hand side poster would have been lettering.
The lettering part of pair posters rarely survive as they were not usually very decoration.
More info on www.ltmuseum.co.uk London Transport's excellent website.

SOLD


NOTE: We specialize in original vintage posters and do not sell reproductions.