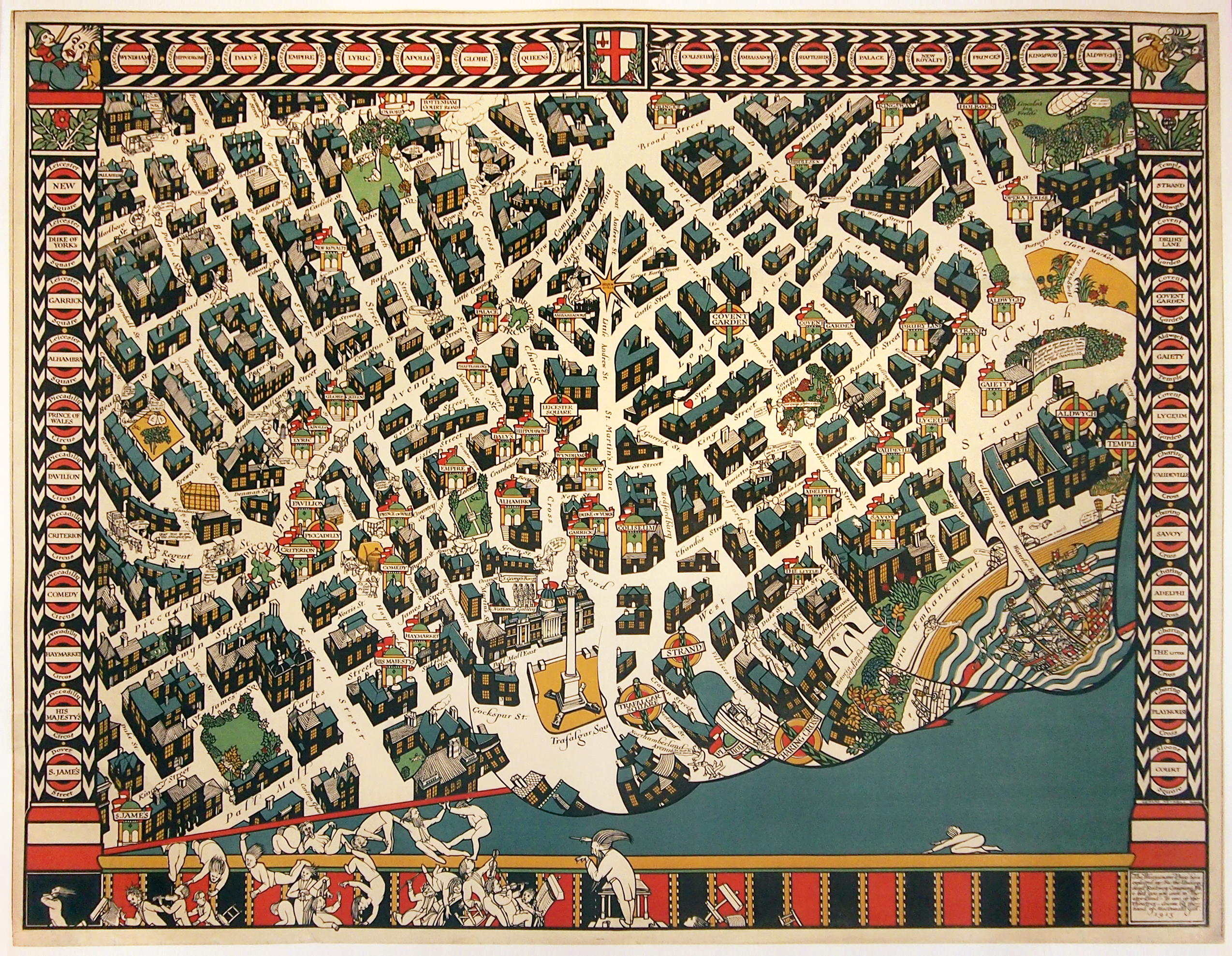 Theatreland by Macdonald Gill 1915 £3800
Next Show:
EPHEMERA SOCIETY WINTER SPECIAL
Sunday 6 December
at the Holiday Inn, Coram Street, Bloomsbury, 11:00am- 4:00pm
Top ephemera dealers from the UK and abroad offering a wide selection of
paper collectables, posters, show cards, trade cards, prints, photos etc.
One of my favourite Fairs, you never know will what you find here.
I will be bringing posters and other ephemera.